Cool Shower Accessories to Enhance Your Bathroom
by Nancy DeZarn
---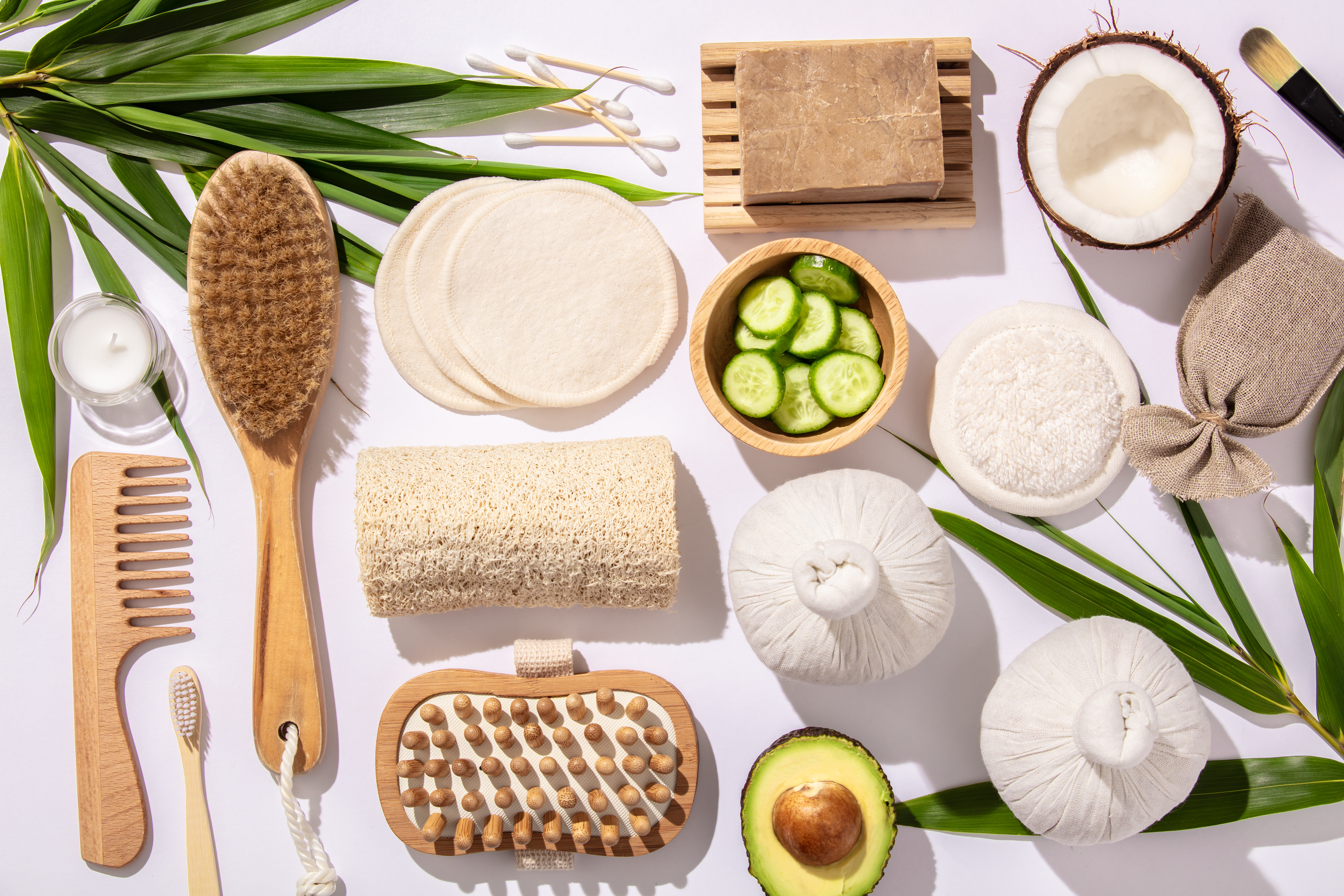 ---
Showers are simply the best! Whether it's starting the day or ending it, a long, hot soak is a great way to relax but, sometimes you want to spice things up! Here's a list of cool things to give you a shower experience you'll never forget!
Woodwick Money Soap
Amazon.com
Anticipate some serious cash with Money Soap! Inside the bar, there's a small envelope that holds a bill worth $1-50. The surprise is part of the fun! Buy it on Amazon here.
Waterproof Notepad
Amazon.com[/caption]
The best ideas always start in the shower, but don't risk letting it slip away with the water! A handy waterproof notepad will assure that you'll be able to recollect your ingenious thoughts.
Aromatherapy Shower Kit
Essio.com
Soothe your nights with lavender, or kickstart your day with tangerine! An aromatherapy shower head will give you an at-home spa experience in your very own shower.
It's on sale! Get it from Essio here.
Razor Blade Sharpener
Uncommongoods.com
Why waste money on disposable razors and have them all end up in landfills when you can just sharpen one? Save money in the long run with the razor blade sharpener, your wallet and the planet will thank you for it!
TubShroom
Amazon.com
Clogged drains are gross, and cleaning them is even worse. Luckily, TubShroom makes all of it so much easier! Tubshroom goes straight into your drain, collecting every hair that manages its way through! Practical, and the name is cute.
Make cleaning easier! Get it on Amazon here.
With all these accessories, you have to pair it with a perfect shower! At Dulles Glass, we have exactly what you need. Let us help you find the right shower door for you. With our free quotes and white-glove installation, you will surely love your glass.
---