Exterior Sliding Doors
What are you looking for today? We've got lots of different types of sliding glass doors: for your shower and bathtub, for your interior doorways, or for your exterior doors. Choose below: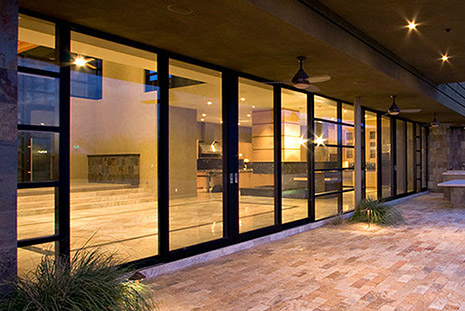 Fleetwood Sliding Patio Doors
Nothing says luxury like these sliding doors, designed to bring the outside in and create beautiful living spaces that transcend traditional boundaries. These top-of-the-line doors:
Are highly durable - feeling substantial and strong
Create a thermal barrier
Are customized to your space
Constructed with high-quality hardware featuring Swi ss precision ball bearings
Increase the value of your home
Used on some of the most modern and innovated homes in the Washington, DC metropolitan area, these doors ensure that you'll have the high quality, function, and look you want and need from your patio doors.
GET A QUOTE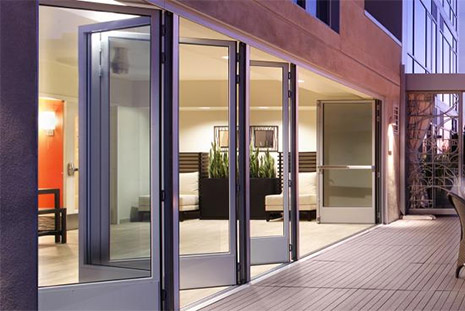 Nanawall Fold-Out Doors
These high-tech, innovative "telescoping" doors are also some of the highest quality patio doors you can get. They create an open, inviting atmosphere, and are used to blur the lines between indoor and outdoor living.
For architects, designers, and discerning customers, you can get a quote on these doors online.
GET A QUOTE
Installation Services
All of our exterior and patio doors are installed by our own in-house glass experts, not by subcontractors. We install everything exactly to specifications and make certain that everything is exactly as it should be – quickly and easily.
Outstanding Warranty
Glass and hardware are covered for three years with our industry-leading warranty. It's easy to deal with us, and with any problems that you might encounter.
Get exclusive offers and the latest news in your inbox!