---
When ordering replacement glass, there are a few things you need to know. Lucky for you, we are your glass experts! Let's start with the types of replacement glass you can custom order: tempered, NeoCeram (fireplace glass), annealed, acrylic, polycarbonate, and laminated glass. You can also order a variety of mirrors, custom-cut to your needs.
Tempered Glass

Tempered glass, also known as safety glass, is glass that has been heat-treated at very high temperatures. This gives it remarkable strength and thermal resistance, making it excellent for applications that require tougher glass. Tempered glass comes in the following custom shapes:


Fireplace Glass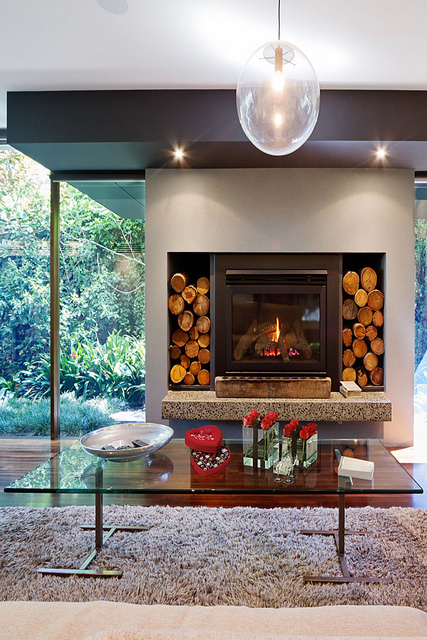 NeoCeram is glass ceramic that is extremely resistant to high temperatures. The fireplace inserts can be custom cut for replacement glass for fireplace door. Plus, the gas fireplace insert is up to 3 times more heat resistant than tempered glass. For your fireplace, we offer tempered or NeoCeram glass cut in a rectangular or square shape.
Annealed Glass

Annealed glass is also heat treated and hardened, but is not heat resistant. You should consider annealed glass for indoor uses such as table covers, cabinet fronts and decorative purposes.
Custom Acrylic Glass & Polycarbonate Glass

We also have acrylic sheets, which are a thermoplastic. Acrylic is lightweight and shatter-resistant. Acrylic is stronger than glass, offers a clearer image than glass without a tint of any kind, and is easier to cut than glass. This means that acrylic has many possible uses, ranging from skylights to storm windows to shower stalls. We offer square and rectangular pieces of acrylic, you just need to input the dimensions. Polycarbonate glass is a thermo-resin that is break resistant, sound insulating and can be painted or printed on. It's ideal for uses such as railings, balconies, and greenhouses.
Laminated Glass

We also have Laminated glass, created by adhering two pieces of glass together with a layer of vinyl in between. The vinyl layer in the middle is what makes laminated glass special: even if the glass breaks on either side, the pieces are held in place by the adhesive layer, preventing shards of glass from splintering into small fragments.

You can order rectangular and square panes of laminated glass that would be great for skylights, desktops, dining room table and patio table covers, and even balconies. We offer clear or white laminated glass, and we can give it seamed or flat-polish edges.

With all of our replacement glass options, you just have to enter the dimensions into our online form and select your finish and shipping options and we do the rest! Some types of replacement glass also have multiple ways for added customizations such as glass tint and edgework.


View Our Selection Of Glass Products